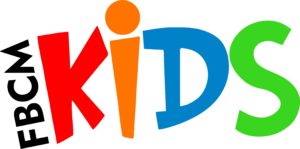 The children's ministry at FBC Maiden is the first step in Student Ministry. We seek to teach biblical knowledge to our children and help them to grow in their relationship with Jesus in an encouraging environment. We also foster growth by teaching our students how to memorize scripture, how to pray, and how to tell others about Jesus. We offer Sunday school, Awana Clubs, Children's Choir/Chimes, "Greenhouse Kids" on weekly meeting basis. We also offer monthly events.
Greenhouse Kids meet Wednesdays from 6:30pm-7:30pm.

Click Here for more information!
Awana clubs will begin September 13th, 2020 from 5:00pm-6:00pm! What is Awana Clubs? Awana Clubs is a structured station based program that allows your child to learn the gospel through appropriate age level curriculum. Each station offers excitement and Biblical learning through: Bible study, Games, and Handbook time! Weekly scripture is given to students to memorize throughout the week and incentives for learning scripture, wearing there Awana Clubs t-shirt, bringing a friend or simply being apart of our dress up nights! Here is an overview of each of our Awana Club Teams: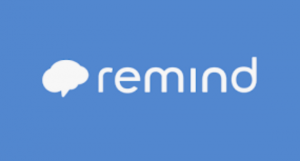 For reminders and updates, join our remind app:
Text: @fbcmac to the #:81010 
Website: https://www.remind.com/join/fbcmac